COMPANY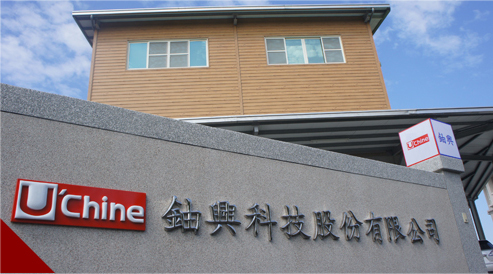 U'chine Technology Co., Ltd. has formed a well-organized integration of the departments of R&D, production, quality management, marketing, and after-sale services. Through this highly integrated cooperation of the departments is U'chine able to create sophisticated production techniques revolutionary in the machine tool field.
U'chine machine's advantages are not only a result of our innovative and highly skilled R & D personnel or the fact that our engineers have 20-30 years of experience in the development and production of CNC machining centers, but also stem from the feedback of our valued customers. We know that customer-oriented services are the key to survive and even thrive in this highly competitive business.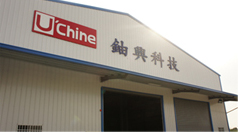 Our quality control department ensures only high quality components enter the production line. Integrated process control during production, assembly and testing is another vital part of our quality assurance management system.
Therefore U'chine brand products are highly appreciated and widely used for precision parts machining in various industries like machinery, mold & die production, aerospace and others worldwide. U'chine always works hard to deliver machines with ever better performance, creating a new bench mark with every new model. We are strongly committed to our company motto: "Creativity", "Continuity" and "Quality".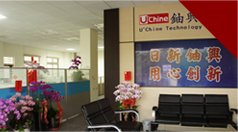 We believe only in a creative environment can R & D perform best. Only continuously questioning old solutions and listening to our customers can ensure our products can stay ahead. We know quality goes far beyond just employing sophisticated testing methods and continuous training of our staff.
From past improvements to new products of the future, we have the experience, the technology and the means to deliver competitive solutions to satisfy the needs of our customers.
Contact us and find out what U'chine can do to improve your competitiveness.
YoU maCHINE, you win!